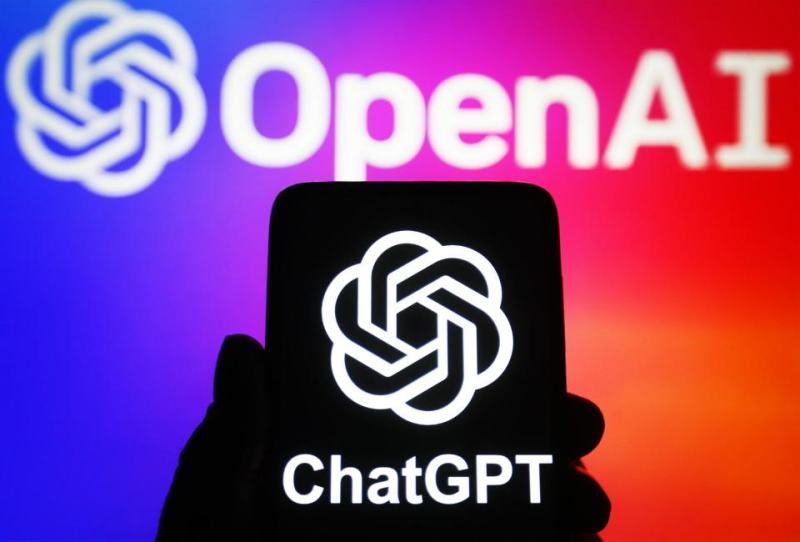 The CTO of OpenAI, Mira Murati, claims that ChatGPT may make up facts as it constructs sentences. ChatGPT produces answers by foreseeing the following logical word in a statement. In the same interview where she said that artificial intelligence technologies need to be under government regulation, Murati made the remarks.
ChatGPT can produce human-like replies to a variety of queries since it was trained on a vast corpus of text data. This also implies that it could produce information that is false or deceptive. Occasionally, ChatGPT may reinforce preexisting prejudices or disseminate untrue information, especially if its training data contains such errors.
ChatGPT is not meant to be a trustworthy source of information, Murati noted. As a text-generating tool, it should only be used for non-critical applications after a rigorous evaluation and verification of its outputs. She advised users to utilize the model carefully, especially when making judgments based on its results.
Despite these reservations, ChatGPT offers a wide range of uses, from content production and customer service to language translation and question-answering. The idea has been embraced by several businesses and organizations as a tool to enhance operations and attract new audiences.
These programs present moral questions, though, as they can disseminate untruths or reinforce prejudices that already exist. Murati demanded more openness and responsibility in the creation and application of AI models, such as ChatGPT, to solve these problems.
Since its release to the public last year, ChatGPT has been heralded as a game-changer. Users have flooded the bot with requests for it to create code, essays, letters, articles, jokes, and other types of content. Other news organizations have declared ambitions to experiment with various artificial intelligence systems to help produce articles and other material, while some schools are taking efforts to restrict pupils from utilizing ChatGPT.
As a language generation tool, ChatGPT has demonstrated enormous potential, but before using it in important applications, its results should be thoroughly assessed and confirmed. It will be crucial to take into account the ethical ramifications of these models and take action to ensure their appropriate deployment as the AI sector develops.
Related Articles