At rank1one, we cover a variety of topics related to smartphone accessories, tablet accessories. All of our posts, articles, and reviews are centered around these topics. The majority of what you will read and see here is related to tablets and phone accessories, specifically phone cases, tablet cases, keyboard cases, smartphone/tablets screen protectors, and other accessories.

You can be confident that all of the articles and posts we publish on Rank1one are the result of in-depth, dedicated, and thorough research conducted by our team. To the best of our knowledge and research, you can rest assured that all of the information, details, and specifications of any products that you may read from our website are true and correct. Hopefully, our readers and visitors can get the best and true information that they are searching for.

Note: Most of the pages here have an affiliate link, which we may earn a small amount. From that, we can continue to give you more quality and relevant content.
Why Trust Us
We're not here to tell you what to buy, and we don't endorse any particular brand or product. We make every effort to offer you the most up-to-date information on all things. We can give you honest and succinct product reviews. Research, analysis, data collection, analytic group, and product development. Our writers are all experts with decades of experience who can help us provide our readers with in-depth and reliable guidance. We thoroughly review our work before putting it public.
Rank1one was established in 2018 to give you useful information and insights about any products or items you choose to shop online. We are dedicated to providing you with an online purchasing research tool that will save you time. Our main goal is to make your purchasing experience as simple, stress-free, and fun as possible. You may quickly look for any product using our site without any stress or difficulty. For online buyers and customers, we've created a data-driven solution.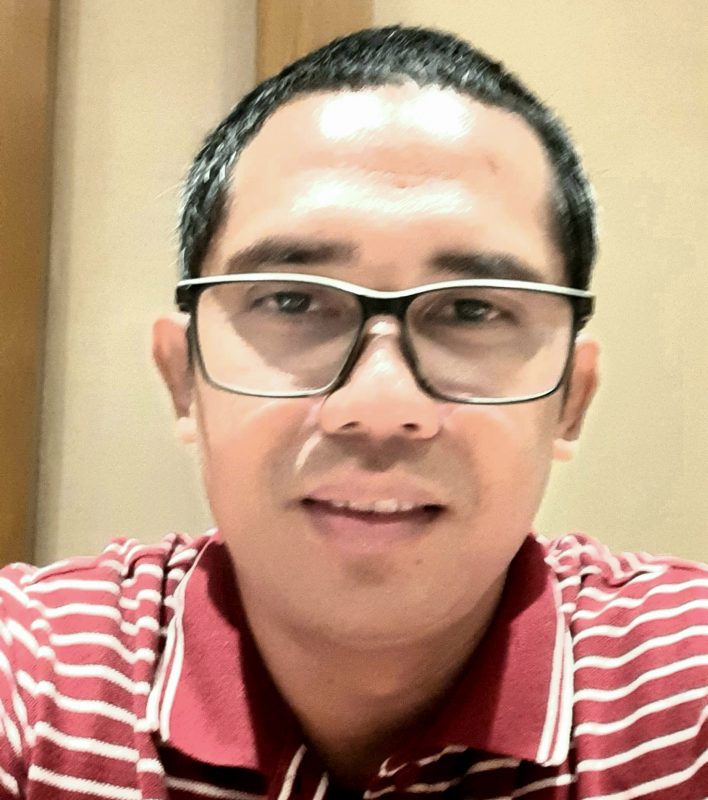 Yomer Gaytano – Editor & Writer
Yomer Gaytano is an engineering graduate and takes electronics and computer courses. He entered the blogging industry later, but he has long been fascinated by technology. He now lives with his wife, one child, and one dog. He's addicted to watching movies, playing Android games, traveling, and outdoor places.
---
Rank1one – This is the best flat-form for reviewing smartphones and tablets' accessories. We give advice on what the best brands are or what items have the best quality to help them pick the right item or products. We cover everything with regard to smartphones, the iPad, and tablet accessories.
We conduct in-depth investigations of all products and items that we post for the benefit of our readers in order to provide them with the most accurate information available. With the most recent, up-to-date products and items that they have been seeking for.
---